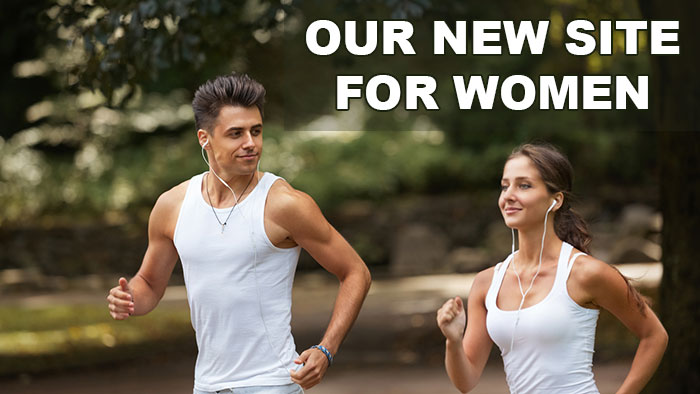 GirlsChase.com opened up for business in 2008. We pretty quickly revolutionized the digital dating advice scene by providing a place filled with condensed curated content where men could come and learn everything they needed to know about doing better with the opposite sex.
Over the years, we've covered things like how to text girls, how to ask women out, how to reach intimacy on the first date, and even how to make girls orgasm (and pretty much half the lay reports I read on the forum now mention a guy using adapted missionary and the girl cumming a few times, it seems like).

However, at this point, most of the low-hanging fruit is gone. All the big subjects are covered, and there's not much more the other authors or I can say that we haven't already discussed. A lot of it at this point is covering nuances and basics and more niche subjects, with the occasional "Why didn't we cover that years ago" topic popping up here and there.
There's one major area we've had folks asking us about for years though, that we've never covered, and that's this: dating advice for women.
So, us being the perpetual wanderers that we are, that's where we're going next.