I've had men ask me to write about my methods on how to make a girl orgasm since 2007, when I first mentioned the results I get with sex online... and I've always declined to write them.
I didn't mind sharing what I did to pick up a girl. That's just a process.
But sex... that's an experience. And I've somewhat jealously guarded how to create the kind of experience I like creating for women through sex.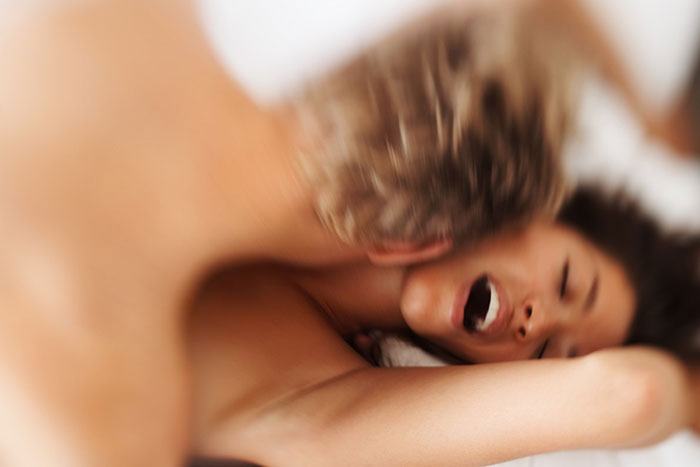 My goals with sex were the same as my goals with seduction: sex to me should be
Powerfully effective,
Efficient to execute, and
Easy to do
Once I started working on getting sex down as a skill, I was able to give girls relatively hard orgasms within 10 or 15 minutes, on average. I gradually cut this down to about 5 to 10 minutes or so.
And right away, I was stacking powerful multiple orgasms from penetrative vaginal sex, one after another - the holy grail of sex performance for most men.
All those other guys out there were talking about giving girls orgasms with their hands or mouths... I laughed at that. I was giving them orgasms with ME.
And I didn't want to talk about it... because sex is the great differentiator. If everybody else knows how to do what I know how to do in the sack, well, all those rip-roaring orgasms I just gave her aren't really anything all that special... she can go get that from anybody.
But what I've realized over the years is, no matter how clear you make something for someone, no matter how simply you present it to him... if it requires even a little bit of work, most men are unlikely to ever use it.
If you use these techniques with the women you sleep with, it will change sex, women, and relationships for you forever.
But most men are never going to bother.
So, fears of getting out-competed by men using my own techniques against me set aside, I'm going to share with you how you can make girls orgasm hard, fast, and multiple times, using nothing but your member - and a little bit of work.