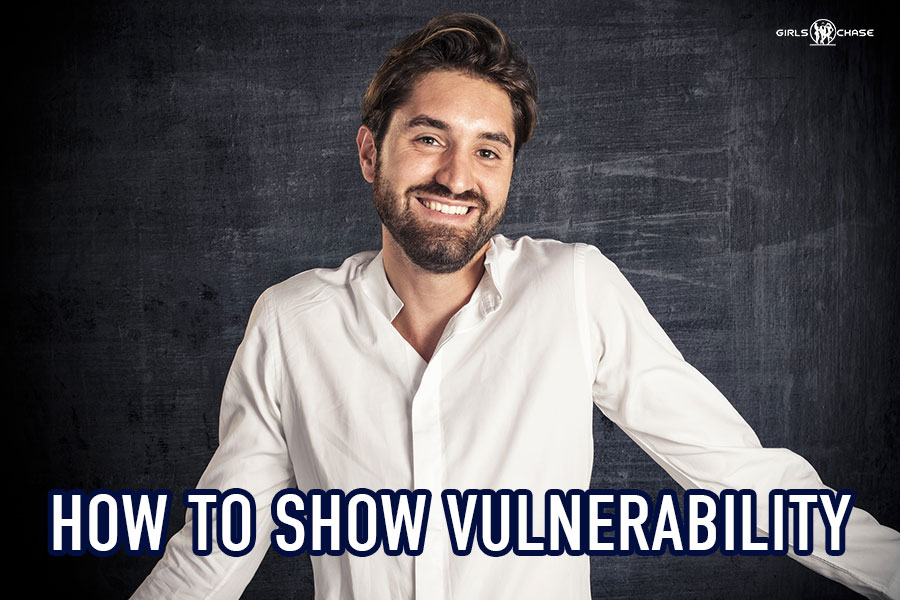 It's hard to relate to someone who shows no vulnerabilities – because we all have them. Showing your flaws can make you relatable, and even spark attraction.
The strongest men aren't afraid to show vulnerability, and it makes them immeasurably more attractive. Vulnerability – and the expression of it by a strong man – give that man depth. It gives him realness.
You want to seem real, because even the most powerful of façades eventually fade. Preempting that revelation of imperfection with an honest display of vulnerability? That's good stuff.
You will crack. I've never met a man who was 100 percent strong and stable. Even the powerful titans I've met have cracked in the past, and they will certainly crack in the future, even if I don't see it.
I know this from being in the presence of many strong men and hearing their stories. I know it because I am one of the strongest men I know, and I crack more than you think. I just don't always show it.
Until I do.
What's important is how you express your vulnerability and when. First, let's go over "good vulnerability" and "bad vulnerability."