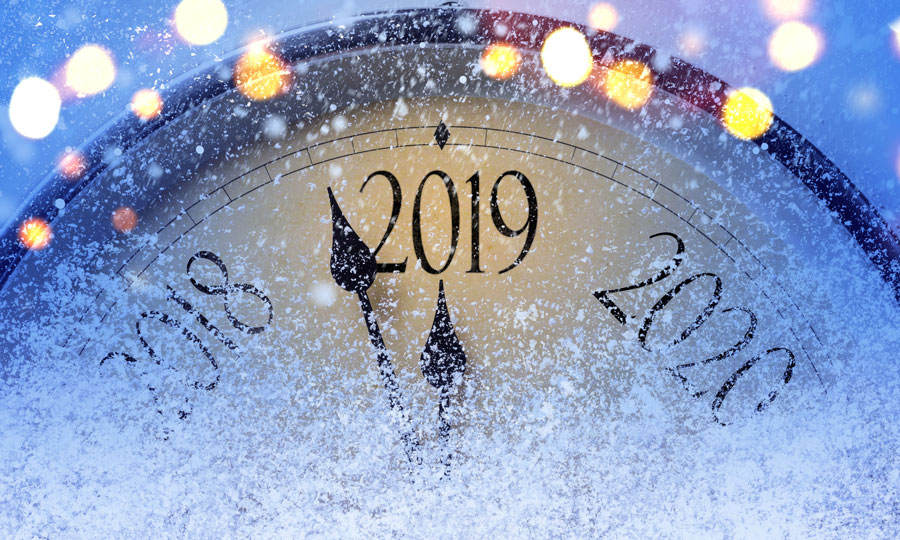 We take a look at the best articles of 2018, and sneak a peek at what's in store for the year ahead.
It's that time of year again.
Time to look back on the past year, and take a glimpse ahead at the next one.
A lot of the big news in Girls Chase this past year happened in public: we (finally) rolled out One Date (over 2300 guys picked up a copy in 2018), brought on a new major contributor (Tony Depp) and saw a lot more contributions from some long-time contributors (Varoon Rajah's written much more), and we began to get serious about the Girls Chase YouTube channel.
However, tons more has happened behind the scenes too: with BT in charge of editing, we have the entire publishing process working without needing my involvement, for the first time in GC history. I've long considered this super important, because it's a major step in the "What if Chase goes down in a plane crash, or wakes up one day and decides to become a monk?" So many of the guys I started out with in seduction have abandoned their businesses and let them implode because they moved on in their personal interests and didn't want to talk about girls, girls, girls all the time anymore. I don't want GC to be beholden to the whims of one man (me). We moved a bunch of steps closer this year to a place where a post-Chase GC could continue to grow and be great.
We've also done a lot of tech, and set in motion a bunch of things we'll roll out over the next year or so (more on that below).
First though, let's have a look at the content of this past year...