As promised, I will now share a practical technique built on the theory of "sexual prizing".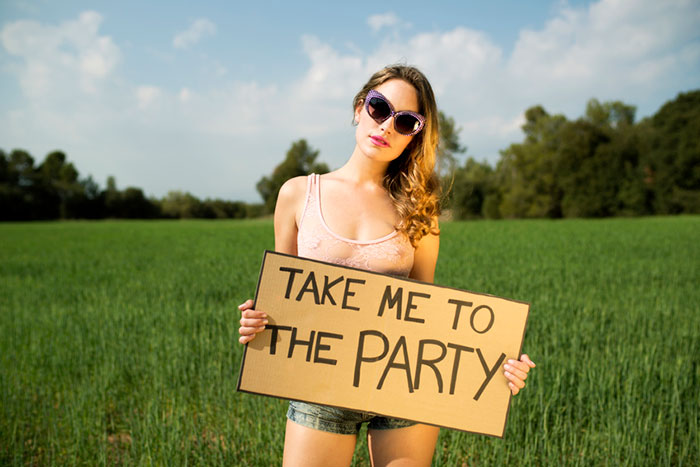 Before I begin however, I would like to mention that this post is rather advanced. This is good news for our more experienced readers, but for those of you who are beginners/intermediates, I highly recommend you read my three previous posts that build up to this one:
These posts will work as pillars for the technique I am about to share with you. You will soon see "why" and "how" this all applies.
Although in theory reading these posts beforehand isn't required, I very much recommend it. Reading them will give you a better, deeper, and broader understanding of the concept I am about to share with you.
Finally, keep in mind that this is an advanced (yet very efficient) technique, which means that having some in-field experience with women might be necessary in order to be able to pull this off properly. Still, if you don't have that experience, read this post, and try it out and maybe fail anyway – it just might make you better. What I am really saying though is that you should not be too hard on yourself if you are a freshman with women and this doesn't work as you'd expected.