Hi everyone. Good to be back! How is everyone doing? I am sorry for having been inactive. I was busy with school. But now it is all over and I will be able to pump out a few articles for you!
Previously we discussed what it meant to have standards. We covered different types of standards and reflected on different aspects of it. Today we will talk more about standards, but this time more about its practical aspects – namely, how you can use "standards" in qualification.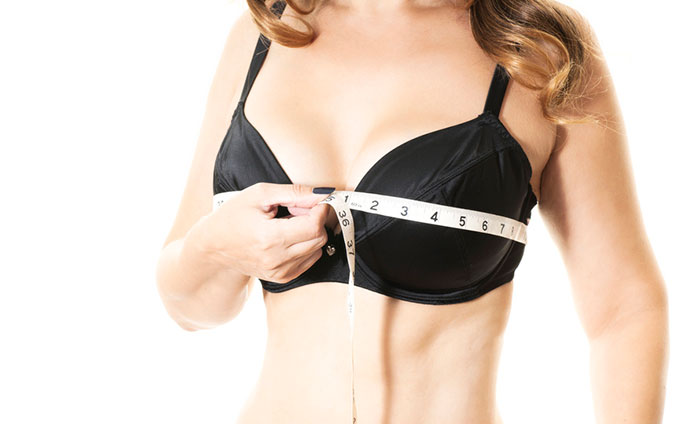 First of all, I am aware that qualification has been covered multiple times here at Girls Chase, but in my belief, repetition is good, especially when it is about important topics.
Also, I probably have a different view on qualification than other posters here, which in the end will just build up to your technique arsenal of mass seduction. New readers will of course benefit from this post as well.
Also keep in mind that this post on qualification, like the previous one on standards, is another of the crucial elements of sexual prizing. This post, in fact, covers such an important element of sexual prizing (a concept I introduced a month ago), that if you want to be able to truly understand my upcoming posts on that topic, this one is a must read.