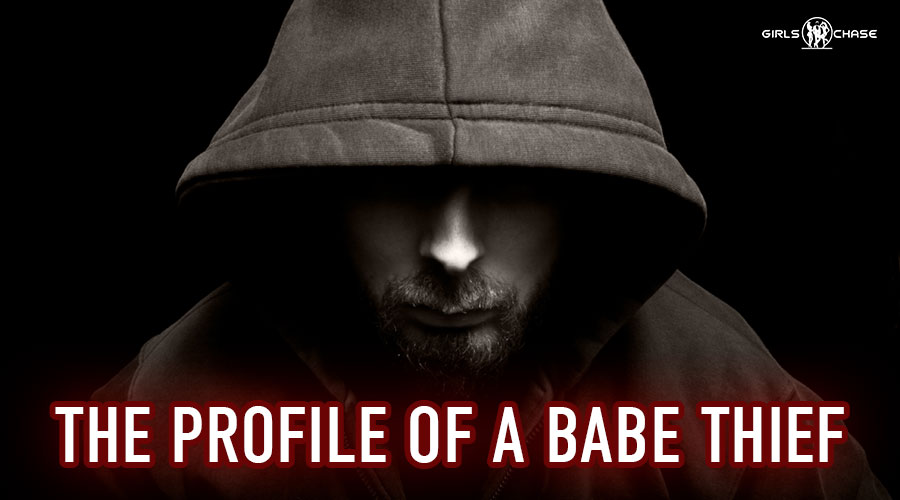 You've approached a hot girl and the seduction is going well, then some "friend" of yours swoops in and steals her. Here's what to watch out for to avoid babe theft.
Welcome back to my series about how to manage your circle of friends as you get better with women! It's one of the most aggravating problems men face as they increase their skillset and get with more higher-quality women. They eventually realize they'll need to upgrade their group of male friends to follow their progress.
In Part 1, we talked about how many men are unfortunately clueless or dumb when it comes to women. Their lack of knowledge can make things awkward if you're trying to do something with your girl, like maintaining a solid frame. With clueless and dumb friends, one split second mistake can affect you and your woman for months. The clueless friend will either downplay their actions or can't fathom why their actions could have a serious impact. After all, they are typically hanging out with friends for the good times and will do nothing to impact their stake in the game.
Today we cover a more serious type of male friend: the conniving and shady friend, who uses you as a crutch to get the woman you are gaming. Shady friends often use the powerful tool of state transference to take a girl you approached, gamed, or even slept with and dated to twist the situation and get her for himself. As you can imagine, things can get ugly.