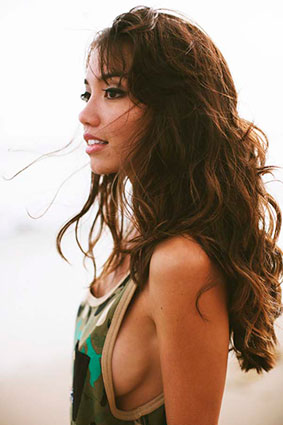 Here is the next installment in my famous "How to Have Sex with… " series. In the sphere of Asian girls, I've published pieces on How to Have Sex with Thai Girls and How to Have Sex with Filipinas.
Despite not having a particularly strong onset of yellow fever, I have spent a good amount of time in Asia gaining an intimate look into the lives, psyches, sexualities, and beds of Asian women. I have also hooked up with my fair share of Asian girls here Stateside as well.
So since I have experience with Asian girls of all kinds, I thought it would be appropriate to write up a post on how to have sex with Asian girls in general – both in the West and in Asia – and what to expect when trying to take them to bed.