Hi there, how is everybody doing? Today I will write my last post on logistics for a while. Previous posts in this series can be found here:
Although I find the topic of logistics very interesting and useful, I feel that it is now time to change it up and discuss something else. I will round it off by continuing on from last week, where we discussed how you could screen for good after-parties and get laid at them. Today we will discuss how to host an after-party (and one that gets you laid, at that).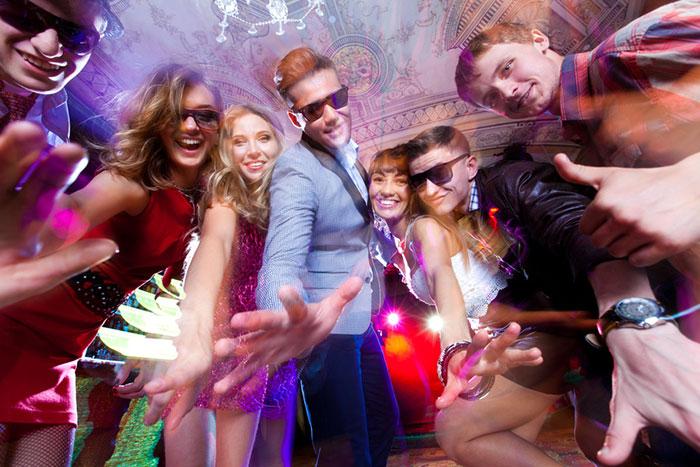 Different "attraction building" techniques – i.e., techniques for making women attracted to you at after-parties – will not be the topic of this post because the techniques for making women attracted to you are the same for most situations. So most of the techniques taught by me or anyone else on this website can be used.
Yes, there are certain "special" techniques you can use at after-parties such as funny group games and so on, but I have decided to make this post only about logistics, as this is where after-parties differ from other types of game.
Trust me when I say this: logistics are often more important than building attraction.
If you have your basics in check, it is almost guaranteed you will get laid with the strategy I am about to give you.
It is recommended, though not required, to read my previous post on after-parties. Some of the points listed there can be useful when applying the system I am about to share. It might also be wise to check out my other posts on logistics as well.
Now, let us begin with some basics.