51

In my experience, the power to command the attention of all eyes in a room is more a learnable skill than a natural talent.

And in reality, you can effectively internalize any skill and turn it into a "natural" habit. So the argument that "either you've got it, or you don't" is simply inaccurate.

Just to be clear: if you don't have it (yet), you can still get it (soon).

However, commanding the attention of everyone in the room is outside the scope of this article, and although that skill would indeed be helpful, in this situation we will focus on how to gain the attention of one person in particular: that beautiful woman who has enamored you, and, for whatever reason, is not returning your gaze.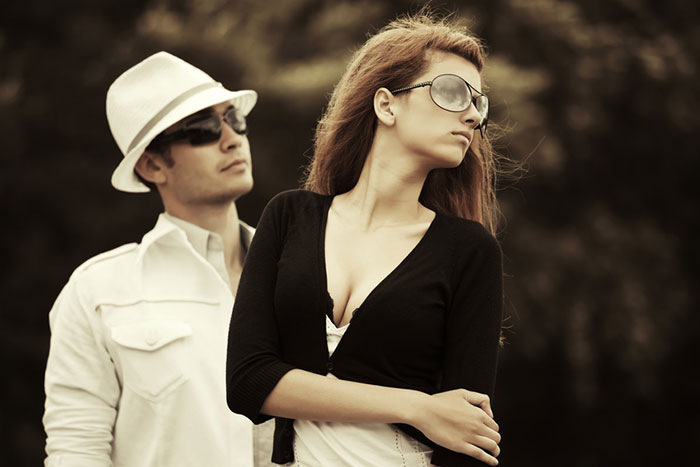 To deal with this situation of how we look at women and get them to look back, we break it down into two parts:
Pre-Interaction Communication
(During the) Interaction Communication
Let's start by taking a closer look at what we can do before this situation even occurs.
About the Author: Mateo Navarrete

Mateo is a man of many talents. His past ventures include work in sales, marketing, and digital design, a tenure as spokesman for a major car company, and an erstwhile date coaching partnership with Chase Amante. Presently, he runs San Diego-based matchmaking company Live the Knight Life, where he uses his expert romantic skills and happy personality to help male clients meet the girls of their dreams, right off the street or in the bar.