Note from Chase: this piece from Alek on going back to a girl's place covers screening, logistical considerations, and objection-handling during the pull. You can also get more tactics and more "what-to-say" examples and lines in my complementary article "How to Go to Her Place Smoothly, Even If You Just Met." Onward...
---
This post – the third in my series on logistical considerations (part i here; part ii here) – will cover even more logistics. This time around however we will cover my speciality: going back to her place.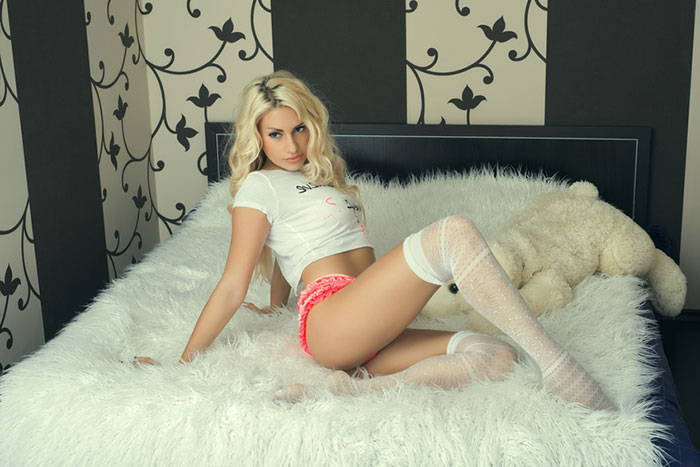 Why am I a specialist? Well that is because I am very young, and I have not always had my own place. Especially when I was a freshman in university, I was still living at home with my folks.
So obviously I have had to be creative and have sex in public a lot. Although public sex is very exciting, it is rather hard to pull off, at least consistently. But after ending up at women's places a few times, I discovered the obvious: many girls have a place of their own, and many girls are okay with bringing men there.
Keep in mind that this post is in a way a continuation of my previous post (part ii) – if you haven't checked that one out yet, I'd recommend you do. If you don't, that is also fine, as I will still recap the main points in this post.
My first post (part i) covered some very basic key points in seduction logistics. The next one (part ii) was about extracting a girl back home, which was more suited for intermediate players. This post however is more advanced.