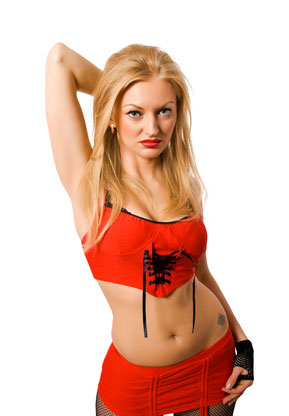 Ah, cougars. Still a category of woman that every man longs to experience at least once in his life. Every man has a different reason for why he would like to be with one, maybe it's because their girlfriend had a hot mom when they were younger, perhaps it is due to the fact that they had a really attractive teacher growing up, but, one way or another, there is definitely a certain allure to having sex with an older woman.
Last week, I talked about the "7 Greatest Things About Cougars." In case you didn't know why cougars are so great and why so many men covet them, that post explains it. It also explains the potential pitfalls that you should avoid when dealing with cougars.
So now that we've started at the foundation — as we always should — let's talk about how to go through the process of actually having sex with one. Accomplishing this feat can definitely produce a very satisfying feeling in the heart of a man.
Though I should say that it can actually be rather difficult to have sex with a cougar with whom you have a very large age gap through conventional means. And by conventional means I mean day game and night game. While it's definitely possible (more so with night game), your results will almost always be markedly lower than if you were to approach and try to seduce girls of your own age range or younger.
But that's not to say that it's not possible by other means — because it certainly is. So let's talk about the best methodology and process to go about getting yourself one of these spicy vixens.