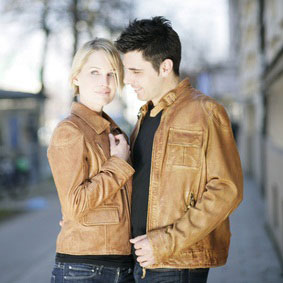 Let me tell you something that might shock you…
Going to bars and clubs can actually PREVENT you from getting the girls you want!
When I first started approaching women almost a decade ago now, I always went straight to the bars and clubs... and I always went with one or more friends.
It seems to make sense, right?
Lots of single women make themselves look pretty and go there to flirt... people have free time, alcohol serves as a social lubricant and everybody is having fun, listening to music and being social.
Well... all that is true, and so for most men who want to meet a girl, bars and clubs are the INTUITIVE choice. But, as we know, most things in dating science are COUNTERINTUITIVE.
And while I do still go to clubs and bars with friends sometimes to have a good time and maybe a flirt, I prefer to meet women during the day now, and when I'm alone.
This article is about day game - about approaching women during the day - and the advantages that has over "night game". That doesn't mean that any of what you are about to read in this article is the gospel. The night definitely has its perks as well - but let me play devil's advocate here and lay out a bit of a different perspective for you.
I deliberately wrote this in a controversial way to think outside the box a bit, and while some of the following "myths" are actually valid some of the time, one thing is always true:
The more we question things we've believed for a long time... the more we realize that the opposite of a profound truth is often also a profound truth.