"You should be stronger than me

Don't you know you supposed to be the man?

You always wanna talk it through – I don't care!

Why'd you always put me in control?"

— Stronger Than Me by Amy Winehouse
One of the most important aspects to understand about female psychology is the use and existence of a type of language known as subcommunication – a secret language evolved by women over millennia in a male-dominated world. In this secret language, women communicate their sexuality freely, but in a way that most men cannot hear or understand. Women have learned the hard way, through millennia, that men have a psychological need to create a type of schizophrenic distinction among women, slotting all women into a category of either "whores" or "Madonnas".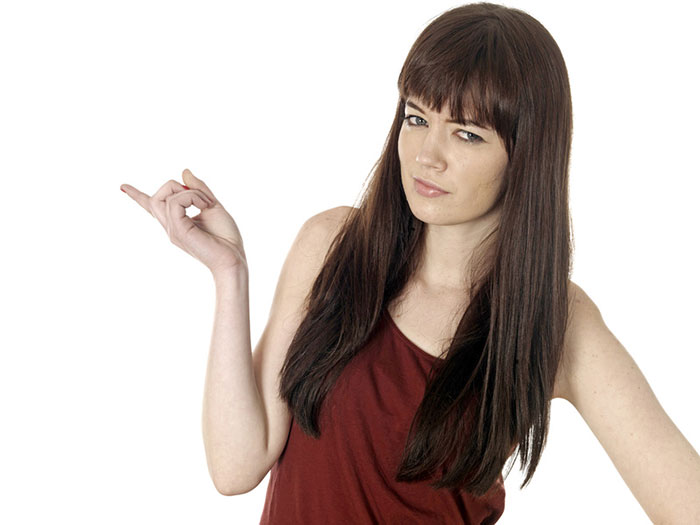 Subcommunication – as a feminine subset of the English language – is based on communicating with indirection, double meaning, ambiguity, emotionality, and imprecision for the following purposes:
To preserve social harmony.

On the other hand, to stir up competition amongst people when it seems profitable to do so.

To avoid responsibility and establish plausible deniability.

To signal intent to someone, as in "Tell without telling, ask without asking."

To establish boundaries and frames of interactions.

To avoid commitment; maintain ambivalence; keep options open.
It's important to realize that Subcommunication imposes upon the recipient responsibility for correctly interpreting the meaning. In this article, I'm going to focus on Subcommunication in the context of female sexuality.