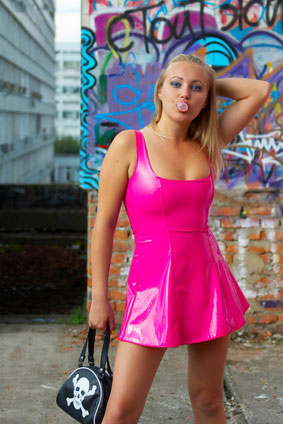 A few days ago, Peter had an article up on deprogramming yourself from Madonna/whore complex, a form of black and white thinking in which there are good girls - Madonnas - who aren't all that interested in sex, and there are bad girls - whores - who love nothing more than a good pounding by just about anyone.
As his focus was more on the deprogramming side of things - so that you might optimize your sex life and dealings with women in a Western, post Madonna/whore type world - Peter only scraped the surface on where this mental model of female sexuality originates in his article, and I'd like to expand greatly upon both the background of Madonna/whore and the purpose that it serves here.
This is going to be a ride through some of the stranger and less-discussed aspects of human sexual history and civilization, so... I hope you're prepared for a lengthier piece.