I spent years making the same mistakes in night game over and over again. I realized recently that it doesn't take that long to get good at night game as long as you are making the most out of your nights.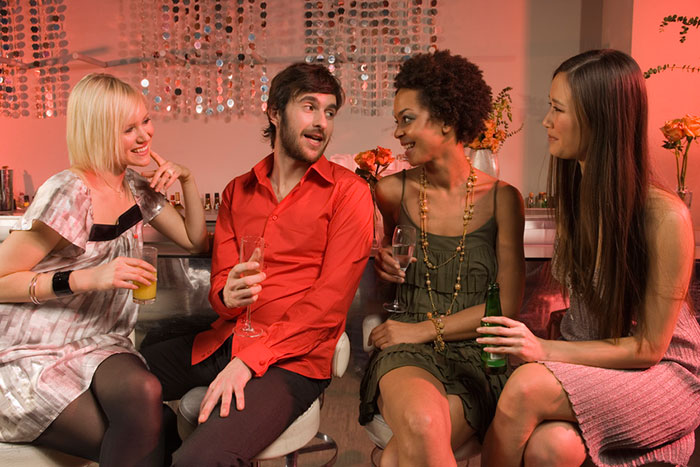 My biggest growth spurts in game have come from times of full immersion; going out three to four nights a week to bars and clubs for hours at a time.
Here is a list of things I wish I knew from the beginning about getting good at night game. Some of what I suggest will sound extreme, but making up for years of not going out in a few months will be an extreme experience.