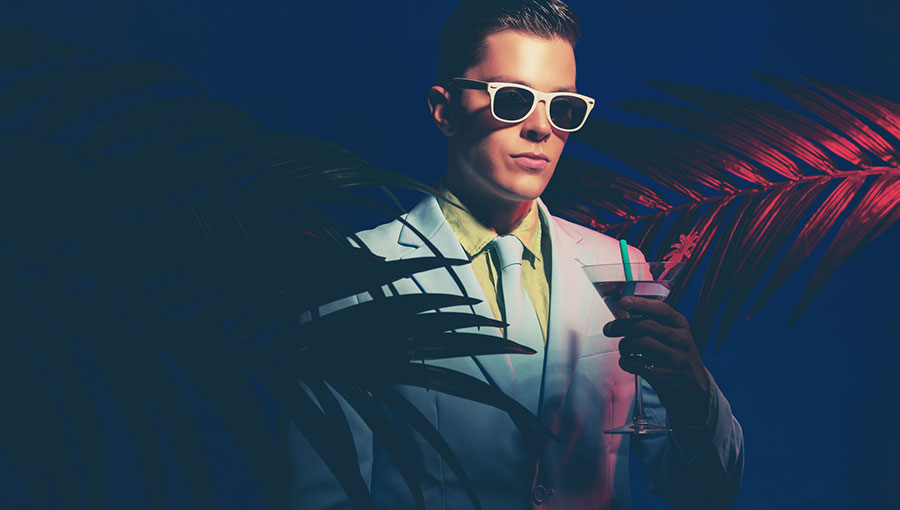 Resilience: it's your ability to take a hit (rejection) and keep going. The more resilient you are, the better your odds get with girls.

This week I've talked about the beginning being the hardest part, and about the belief some (many?) men hold that women are evil, due to bad experiences with girls, rejections, or even just loneliness, isolation, assumption, or projection.
Today I want to get a little more strategic and give you something you can immediately go out and start to improve on. I'd like to talk about how to be resilient.
If you're unfamiliar with the subject of resilience in the context of meeting, dating, and sleeping with girls, here's the explanation in puzzle form:
Why is it that one man can suffer rejection from a girl, then shrug it off, go meet another girl, charm her socks off, take her home, and have sex with her...

While another man may suffer rejection, drop down into a funk, start to feel bad about himself, feel bad about women, not talk to another girl the rest of the day, and go home alone?
The answer to this riddle is 'resilience' – the ability to bounce back from defeat; to take a hit and stay in the ring.
Because if you can't shake off a hit, you're just one big blow away from 'crushed'.
But if you can shake the next hit off, you stand a pretty good chance to get that date, get that girlfriend... or just plain old get laid.