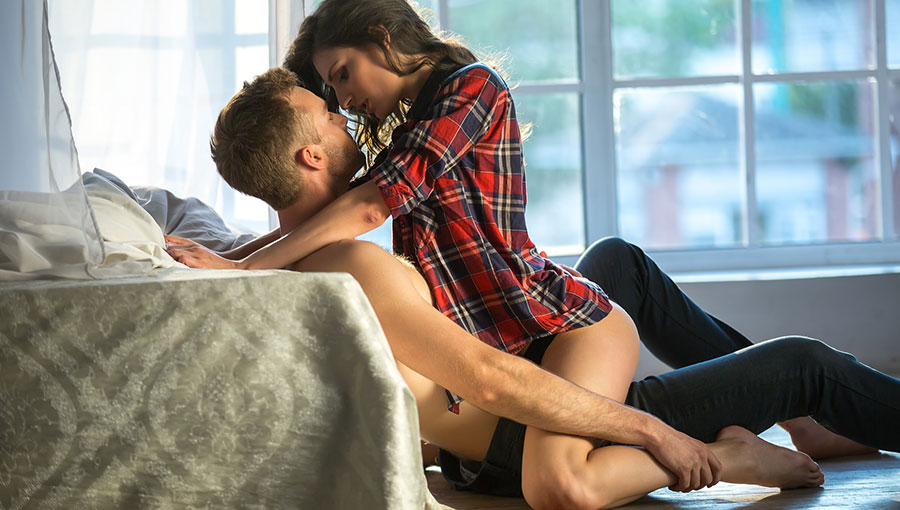 Rebound sex is a surprisingly healthy way to get over breakups and exes. But what makes it work so well? And how do you get it? Here are 5 things that make it good.

I used to have a poor opinion of rebound sex.
That's a hookup someone has soon after he exits an old relationship.
I'd see girls hook up with someone on the rebound... Or have a girl hook up with me on it. And in the back of my head I'd say, "Ugh. She completely lacks emotion control."
After all, if you have good control of your own emotions, what need is there for you to go and have rebound sex with someone fresh just to get over an ex?
Yet as time's worn on, my opinion's changed. The science has come in on rebounds too. And the verdict is that not only is a rebound not a bad thing... It is in fact useful to help you move on sooner.
Also, as I found once I'd used it myself a few times, finding someone to sleep with you after you've just left a relationship is perhaps one of the easiest ways to get laid this world has to offer. And that's certainly nothing to sneeze at.