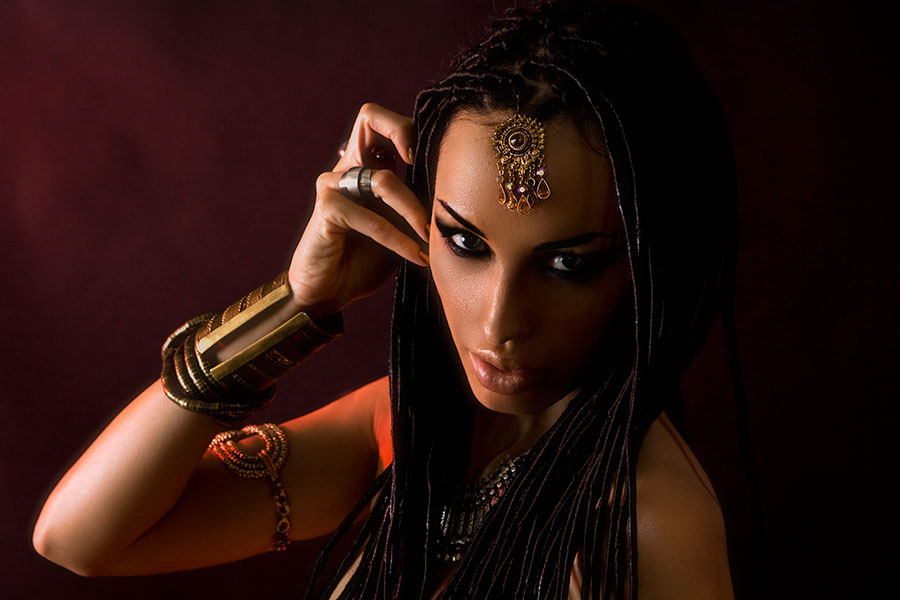 Tests, complaints, difficulty, and betrayal. It's easy to see why some men think women are evil. But is what they do the product of villainy?
This is a sentiment we've seen various commenters, forum members, and passersby express over the years. That "women are evil". They are bad, devious, snake-like creatures, not to be trusted. They are the Devil himself, in his most seductive form.
I addressed this to a certain extent a few weeks back in "A Few Thoughts on MGTOW: Men Going Their Own Ways." However, I want to address it head-on in this article. If you have trouble believing any man could actually seriously think women are evil, here's a comment from a reader named Neal on my recent article "You Only Get One Second Chance":
"

This is actually a good article on the evils of women. Ah well, I got banned from Chase forums for making these posts. They were deleted too. The irony though is that my articles were really good, and were deleted, but they reoccur in some other form by authors here.

"
I'll begin this article by stating that any man who places his trust unconditionally in anyone else than his mother or his father sets himself up to be made a fool. Friends may turn their backs on you, children may forget about you, mentors may give up on you. Women may leave you, scorn you, or humiliate you.
Which is not to say any of these people will do these things. Only that they might. There are plenty of men with friends who last a lifetime, children who serve them with filial piety, mentors who champion them ceaselessly, and women who never waver in their devotion to them.
But the men who've been burned, well, those are the men you hear from who stop by to educate you on how terrible the nature of this or that segment of the human population is. Friends are mere opportunists, mentors will abandon you, children are leeches, and women turncoats. They've seen the ugly side of things, and they're convinced this is the true side of things. Anyone who says different is silly, naïve, trapped in childish delusions... or worse: a snake himself, slithering around sowing confusion so the party doesn't end for all the other snakes.
In light of these opinions, in this article, we're going to have a look at the nature of man. We will examine why men (and women) do the things they do, both in support of those around them, and to those others' detriment.