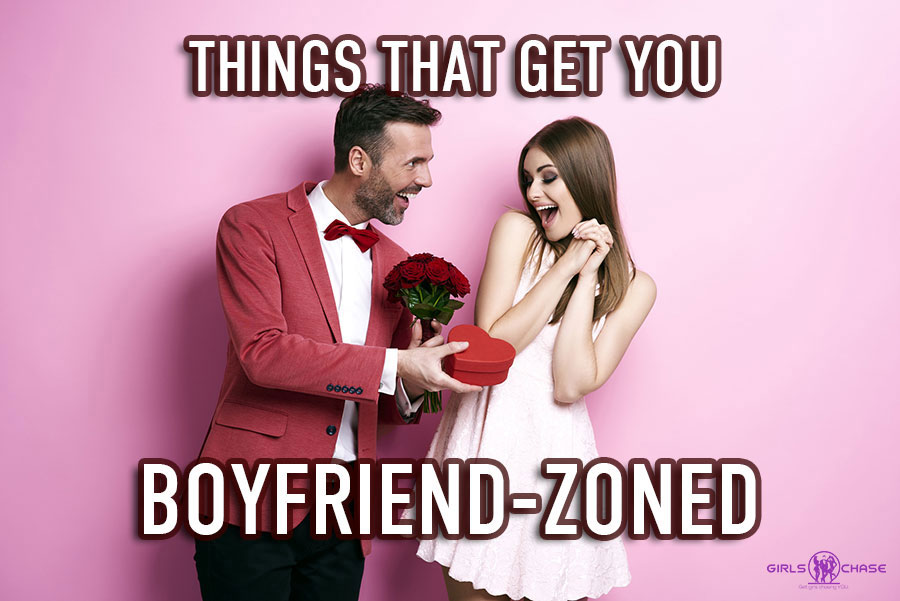 Sex won't happen as quickly if she sees you as a potential boyfriend. Avoid boyfriend qualities and behaviors, and she won't feel the need to wait for sex.
Girls generally want three types of men in their lives.
Lovers. Men they see as potential sex mates who may or may not be available for longer-term flings. They end up falling the most in love with these men because they are men who make it clear from the get-go what they want from her – sex – and she respects that. They have mostly a sexual value but can also have romantic value to her.
Orbiters. These are men women draw into their lives with some light flirting. Women give these men a sense that maybe something might happen if he provides her with emotions and/or social connections (a job, money, etc.), or they make it clear to the guy that he's only a friend – but he hopes that might change some day. He has little-to-no sexual or romantic value to her.
Boyfriends. These are men women find cute or charming but seem a bit safer than some rascal lover. They can see themselves dating these men or even marrying them. The most elite of men can straddle the line between a lover and boyfriend quite well, which helps with higher-caliber women who don't hook up with strangers too often. But most men who are boyfriend types are strictly boyfriend types.
At Girls Chase, we advise readers to focus on enhancing their position as a lover, since it's the best route to go. Going the "I want to be your boyfriend" route takes more time than it takes to be a lover. Why?