f1

In community-speak, an Early Frame Announcement -- often abbreviated to "EFA" -- is something a person does when faced with a new potential relationship, the terms of which he or she would like to control.

In laymen's terms, this is how you set relationship expectations at the commencement of something new together (even before sex, or before you're officially "an item").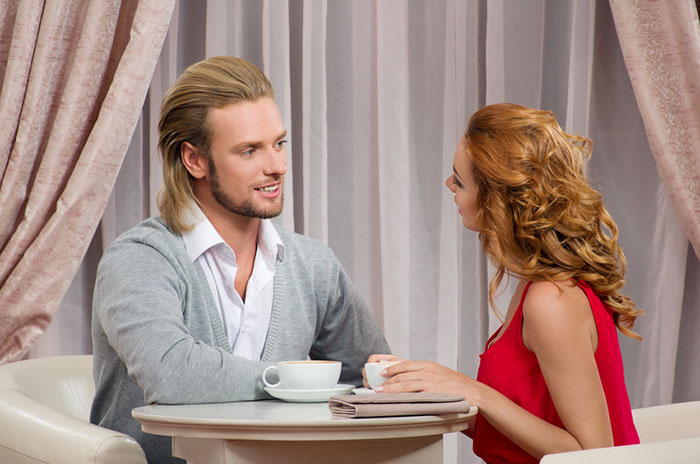 Men do it when faced with new prospects, and women do it when they begin to realize a man is interested in intimacy.
In this article, I am going to cover various EFAs that men and women can make, as well as the best way to respond to certain common female EFAs.
About the Author: Drexel Scott
Drexel struggled with awkwardness and nerdiness early in life. Today, after tremendous personal development, he enjoys a life filled with social and romantic success. His journey from awkward young guy to socially skilled man stands testament to the fact that social skills can be learned, applied, and mastered no matter where you start out at.