e1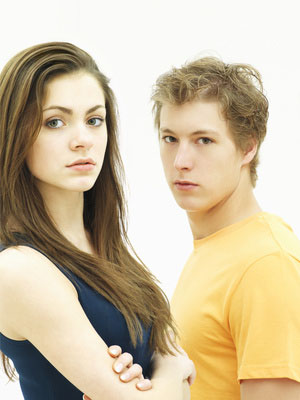 Have you ever noticed that in almost every relationship… sooner or later, but often right from the start or at least very early… one of the two partners is more emotionally involved than the other? And that it's invariably the other of the two who retains the most relationship control?
That one often seems to be more invested, more in love, more interested… that there always seems to be a certain lack of balance?
This phenomenon is what psychologists call a "Passion Trap", and it has been explained in great detail in Dean C. Delis's excellent book about the topic, The Passion Trap: Where is Your Relationship Going?, which I think everybody should read in high school… it is THAT important to understanding relationships.
But in the meantime, let me give you a primer… and some insights we "professional seducers" have come to, that psychologists haven't even written about yet.
About the Author: Ricardus Domino

Ricardus was one of the most prolific and respected coaches in the men's dating advice industry. He's dated some of the planet's most beautiful women, ranging from a Miss World contestant, to a model for Coca-Cola, to one of "Brazil's Next Top Models." His specialty is daytime street stops. He is most remembered for his "Are you single?" opening line. Ricardus is currently retired from the dating advice industry.