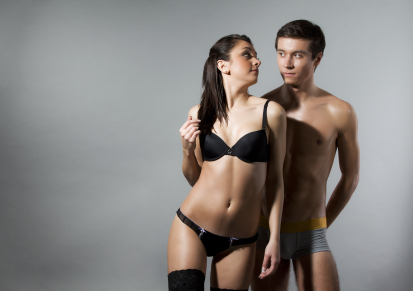 f1

There's something in a normal relationship called the "honeymoon period." The honeymoon period is the period in the relationship where both parties are blissful and neither one feels the other can do any wrong and everything about one another seems special and amazing and great. Your girl thinks you're the most perfect man on Earth, and you may very well think she's the most perfect gal on Earth a little bit too.
About the Author: Chase Amante
Chase woke up one day in 2004 tired of being alone. So, he set to work and read every book he could find, studied every teacher he could meet, and talked to every girl he could talk to to figure out dating. After four years, scads of lays, and many great girlfriends (plus plenty of failures along the way), he launched this website. He will teach you everything he knows about girls in one single program in his One Date System.