I have a hundred stories of me making the mistake of letting my friends cling onto me when out, only to get caught up in their expectations for failure rather than blazing a trail.
Whilst I thought I could drag them along, the reality was that, in order to alleviate their discomfort, I made minor concessions which ultimately caused me to lose my edge (important while learning the ropes).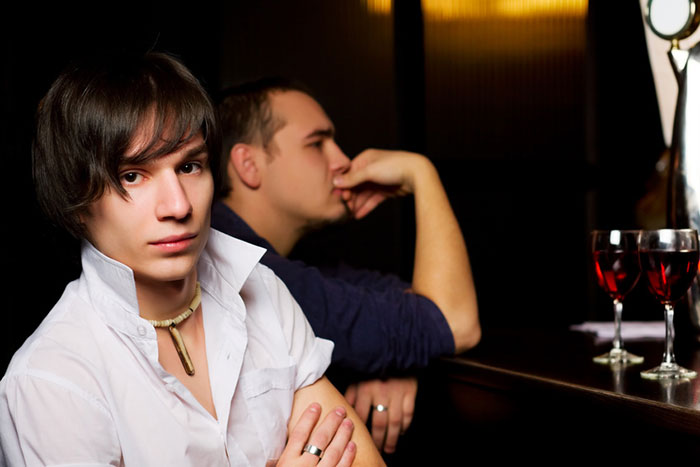 Fortunately though, I have had thousands of other experiences where I didn't let people cling, and through those experiences have managed to learn how to handle friends on a night out. I'm going to share with you some of my secrets for surviving your friends right now.