This is the follow up to "Classroom Body Language and Other Casual Situations".
---
Women don't see the world logically; when it comes to body language they explicitly avoid logic and instead just "feel" things out. They generally don't think "Oh it is okay that that guy chose a corner" or "Well he just wasn't feeling social today", they generally take things you do as if it relates to them somehow and end up thinking you don't like girls or are "usually grumpy" or something.
So if you want to get good at body language in a confined space, like in a classroom, you will need to act as if women will never hear your rationalizations for acting passive.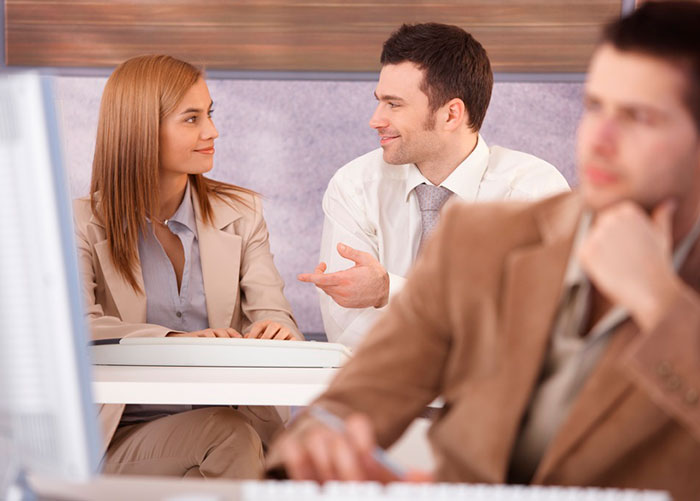 In the absence of girls reading you logically, you need to pay attention to what you do:
Positioning
Social momentum and how it is affecting your mood
How it might relate to her
Most guys just look for where to sit in a very logical way, but it is here at the start that their body language is set into motion to be bland, as they don't care about what they are doing around women and lack appreciation for their environment and what their positioning communicates. Try to never just randomly pick a spot or let the crowd push you into a corner. It is okay to feel exposed; it will force you to stop playing around and think about your body language.
Great body language will allow you to sit anywhere openly.
Few people know this, but body language relies on social momentum, so never cut and run from exposure; never shroud your shoulders and turn away from everything. Small social interactions fuel body language, and this fuel is necessary to highlight how you feel about women to the women who look at you.