I've been exposed to relationships of all lengths, types, and sizes throughout my years on this earth. And through close observation, I've noticed that, although people think that their relationship is singularly unique, that is almost never the case. In fact, I may go as far as to say that that's never the case.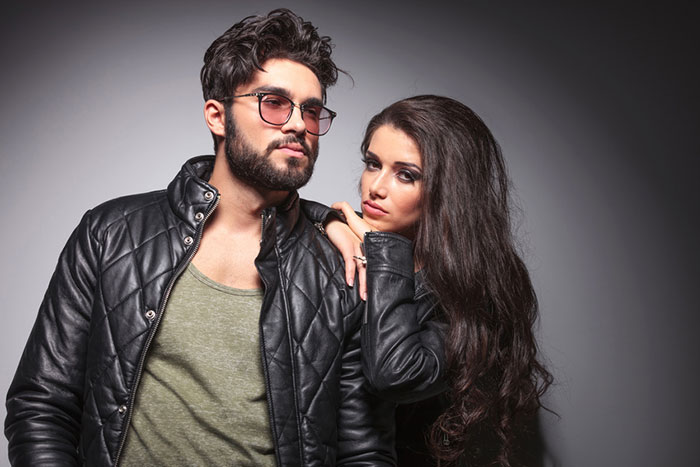 Whenever I see a dysfunctional relationship, I pretty much see the same symptoms that I see and will see in every other dysfunctional relationship. And the same goes for the healthy relationships I see as well. So if you find yourself in a relationship, or even thinking about being in one, then let me give you a few tips about certain features I've noticed that every healthy relationship has.
In a nutshell, I believe that most relationships don't have a strong enough trajectory of improvement. The partners in the relationships simply aren't invested enough in growing the dynamic to be deeper and richer. They do so to a point, and then kind of let the relationship plateau, until someone inevitably becomes dissatisfied.
And because of this fact, I believe that most people are in relationships that aren't right for them. This is a particularly troublesome problem in the West, where emotional intelligence is at an all-time low. People simply don't invest enough time in understanding themselves and how they react and interact with other people, and, in turn, they don't understand how to delve deep into the perspectives of other people.
So today I want to talk about how people and relationships can move toward having healthier and happier dynamics, because a truly fulfilling relationship can transform the way you live your life. However, most people just don't know how to go about running that kind of relationship.
So without further ado…