An introduction to cognitive therapy (CT) was given in the previous article in this series, and I recommend reading it before reading this article.
A short refresher on the article about cognitive therapy is that your mind is equipped with mechanisms that ensure you don't take on physical or social risks you cannot handle, like things that generate too much anxiety.
Your fears and limiting beliefs will, with regards to seduction, often be irrational or obsolete if you have taken action to improve yourself, and CT is a way to update your mental map with more productive thoughts.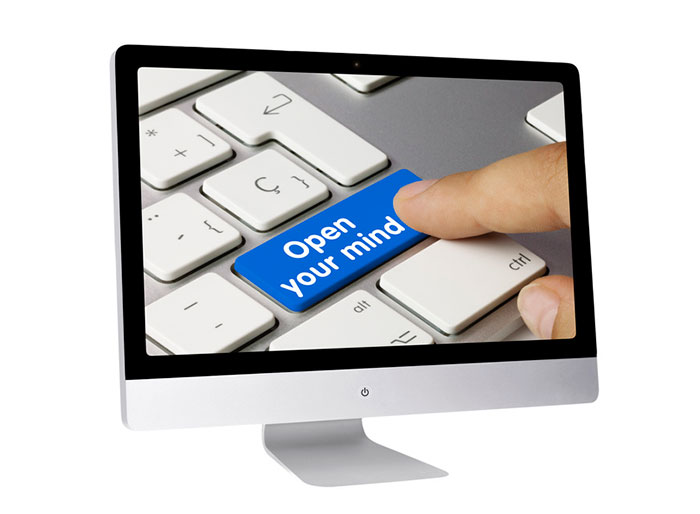 But sometimes a purely cognitive approach will not work. Maybe you are doing something really wrong and have to integrate new behavior.
Or you might, for example, have absolutely no relevant reference experiences to back up the belief that you will be able to pick up a woman you don't know in advance or a woman who is very hot. And no matter how much you read that this is possible, or are told so by others, you still can not imagine it happening.
Then the pure cognitive approach must be complemented by new behavior and additional reference experiences, and now we are dealing with behavior therapy (BT).
Behavior therapy is a very big topic with many concepts and techniques; this article will go through the most relevant ones for improving your social skills. The main enemy here is social anxiety, which is intimately connected to social hierarchies. So let's have a brief discussion on how these two concepts are related.