An interesting thread, I noticed, had popped up on our discussion boards the other day, with guys hashing around about the "manosphere" and its various merits or drawbacks.
There were some comments about how a guy started out here on GC but went over to the "manosphere" because it suited him better. There were others from other guys talking about how they started out in the "manosphere" and ended up here and found this site to suit them better. And then there were some rather balanced posts discussing the various similarities and differences and strengths and merits of each.
I, though, would like to take a brief foray into exploring some of the mentality behind much of the most vocal and grating "red pill"-esque thought you will encounter, and that of its predecessor, "Fight Club"-esque thought; if you know what I'm talking about, then you either can't stand it or you think it's the best thing since sliced bread.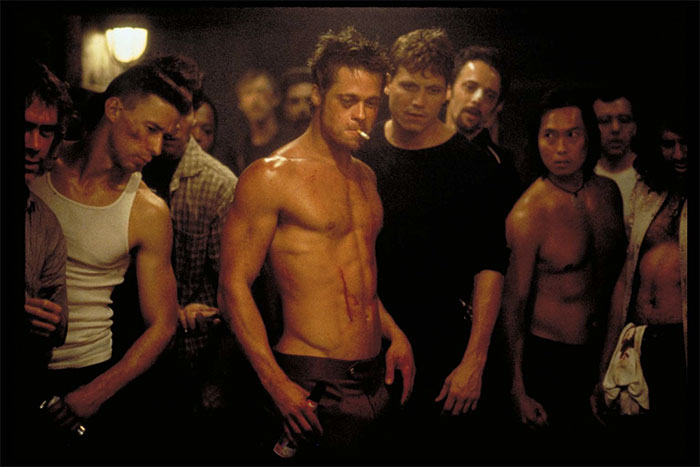 If you're not too familiar with the pickup community or the manosphere, this'll be new but hopefully still interesting for you, from a "social dynamics within social hierarchies" standpoint. If you are familiar, it might give you something interesting to chew on.