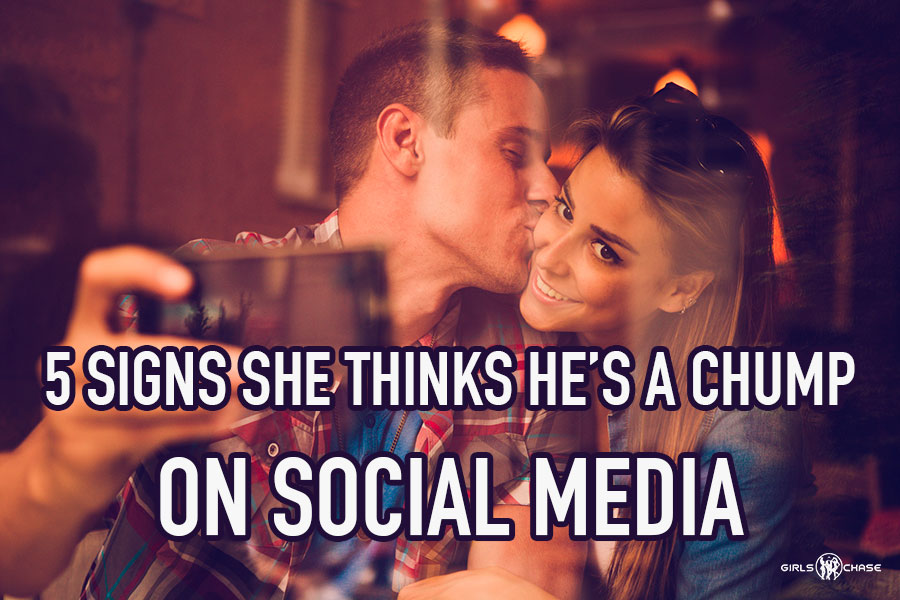 If she's calling him loyal on social media, she thinks her boyfriend's a chump. See all 5 ways to tell social media champs from chumps.

Social media is, like celebrity gossip, a waste of time.
But like celebrity gossip, it's also a direct view into human psychology at its most brutal and honest – if you can see past the Snapchat filters and fake love.
With this article, I hope to show you how seemingly empty entertainment, like social media, can actually grant insight into how women use public displays of affection to signal their own value as a mate and, inadvertently, shame their boyfriends.