This post is primarily for intermediate to advanced players, but it can also be useful for beginners (because they might also end up making some of the mistakes listed in this post).
This article is based on a note sheet from 2011 I found on my old computer yesterday. It was just a short note covering a few bullet points – things I had to remember when going out – i.e., covering my main sticking points back then.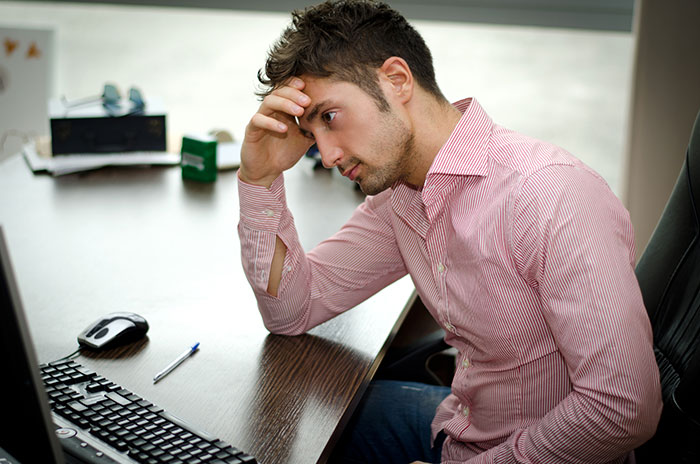 Reading back, I can now see how these mistakes I made back then that were covered on this note sheet are mistakes I still occasionally make, but also mistakes I have seen many other experienced seducers make.
This post will cover those mistakes and how to handle the different issues at hand. That being said, this post is fit for everyone. because everything listed here are mistakes beginners also make.
However, I would say that intermediate to advanced players will get the most out of this post, as beginners have more important things to think about and work on – things that are more important for their success, such as:
The things listed in this post are 5 common mistakes good seducers make, oftentimes as a result of actually being attractive or "being good" with women. Have this in mind when you read this post and you will see what I mean. Without any further delays, let us jump straight into the good stuff.