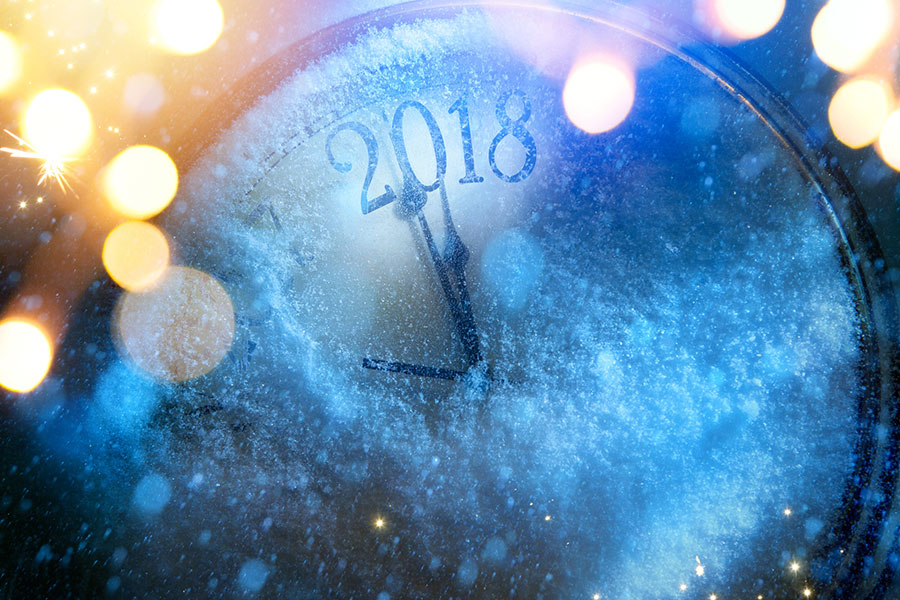 We review what changed and what content went up in 2017. And we look forward to what you can expect from Girls Chase throughout the next year.

So that's it. 2017's a wrap! I hope it's been an excellent year for you. It's been another very solid year for Girls Chase. 2018 should be a fairly revolutionary one I think (with article tracks and with One Date – which we're finally ready to launch – plus more awesome things we've got in the works for you)... but we'll get to that in the second half of this post.
Before we do, we'll review the year that's just wrapped, and all the content posted therein.
As in past year-end reviews (2013, 2014, 2015, 2016), we'll discuss what's changed this year at Girls Chase. We'll talk overall posting statistics for you numbers guys. We'll link you up to some of the best articles of this past year, as judged by comment counts, page views, and editorial opinion.
And then we'll talk about what's to come in the next year – our tenth year online.
Let's plunge in.