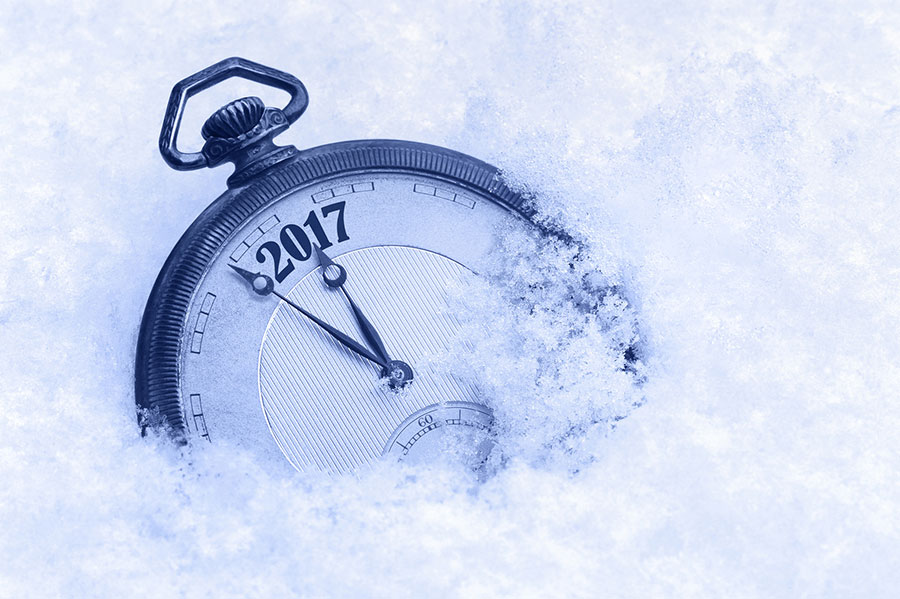 A review of the best Girls Chase articles of 2016. Plus, a look ahead to what's in store for 2017.
Another year come and gone, and it's time once more for a reflection on what the past year's brought. As with prior years (2013, 2014, 2015), I've sat down to present our best articles of the year, based on both comment counts and my opinion.
In 2016, we posted 229 new articles, or about 4.5 a week. This year we premiered a new, sleeker site design, and moved to a new, faster server. And I've devoted a lot of time this year to writing, planning, filming, and editing my new upcoming master class – which I'll reveal more about in this post.
This year we enjoyed:
... not to mention three from Francesco Toggianini; two each from Ethan Fierre, Halvor Jannike, Joe Ducard, Cody Lyans, and Davi Diluna; and one apiece from Aron James, David Carreras, Jeff Billings, Jon Anthony, Pablo Garcia, and Big Mike.
(author links above link to each author's article catalog)