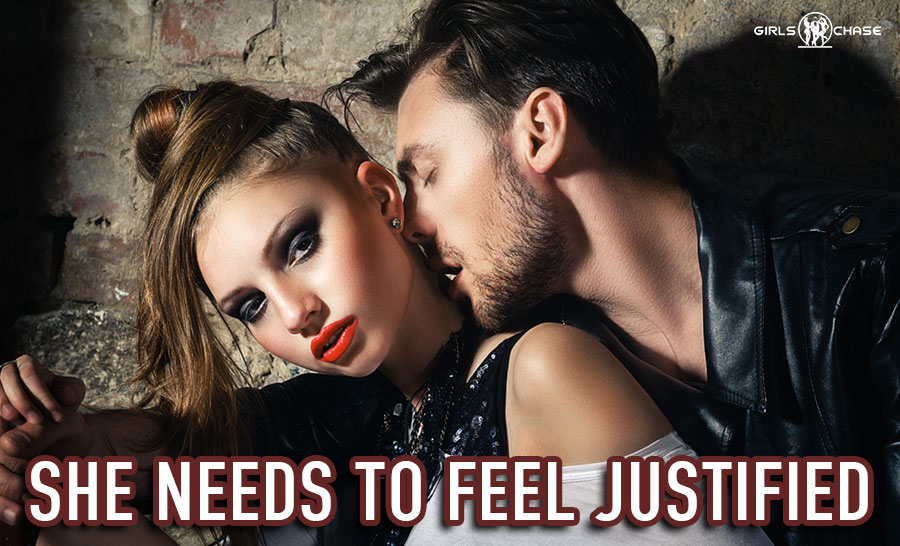 Women love sex, but they can resist it for all sorts of reasons. In this article, we discuss why a girl needs to feel some control and inject her influence into a seduction.
You are getting physically intimate with a girl in a club, things are escalating rapidly, and suddenly you realize you can't keep going or you'll have to take off your clothes and go at it in the club.
What do you do?
To get to this point, check out my recent articles on club game if you haven't already:
Most will say "Ah, whatever" and take what they can get, try to deal with it once they hit the wall, and hope the girl wants to go home with him.
Honestly, this isn't the worst idea, since you have already done a lot right, and she might forgive a few mistakes here and there.
However, most girls will throw up their defenses during escalation, and if you are unprepared, they will catch you flat-footed and end the relationship before it begins.
So it pays to dot your 'i's and cross your 't's and get the last part of the escalation right.