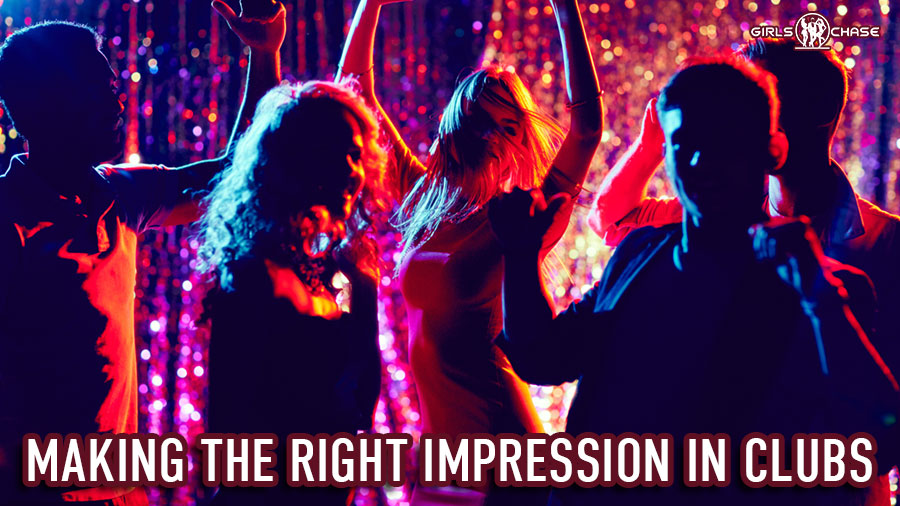 Clubs are pits of sexual chaos, but nothing goes unnoticed. To position yourself as a guy who is destined to get laid, you've got to manage how you're perceived.
So you are amid all the lights and the hammering bass, girls are in revealing outfits, and lots of alcohol is flowing. You want to get physical, but what do you do to make it happen?
In theory, everything is just right for mingling and getting things started, but in reality, most guys are hovering around the edges, and girls are self-isolating in their groups defending against the crass approaches that will inevitably be flung their way.
As a perceptive guy, you feel stuck in the middle, between the guys hovering around the edges and the girls who are assuming all incoming guys are missiles they ought to deflect.
You don't want to be seen and rejected as one of "those guys," but even worse, you don't want to just stand back and do nothing!
So how do you get physical in a club? By being observant and becoming skilled at reading and communicating body language.
Let's dive in.