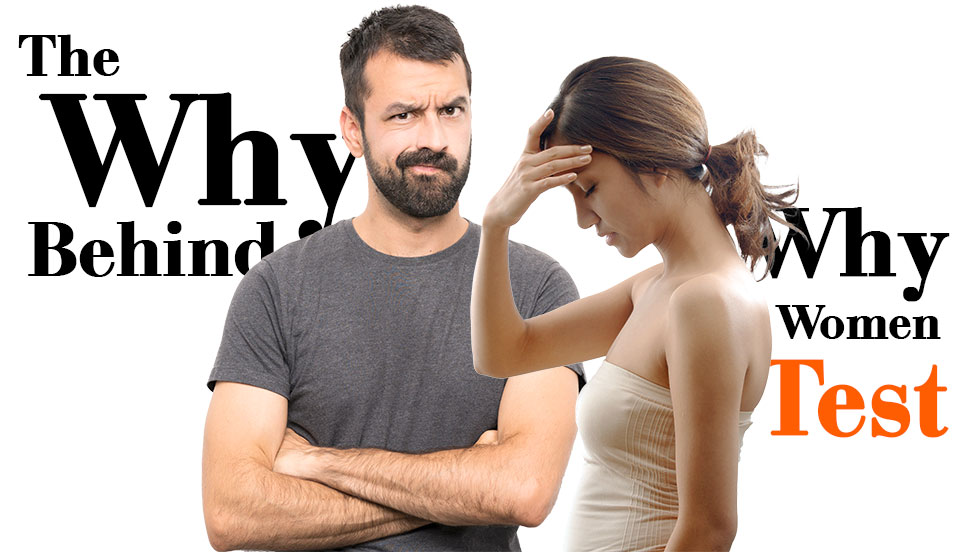 Why do girls test guys? Tests can derail your courtship with a girl if you don't respond well. Women test for 4 things; if you know what they are, you know how to pass.
Hi guys, and welcome back.
Today we will discuss handling tests. I won't dive deep into the basics because we've covered that many times before.
Women will test you because they want to know if you are the real deal. It's that simple.
If you want a refresher or more details, see:
Why Do Women Test? To Find Dominant Males
In this post, I'll add more theoretical knowledge and provide a solid framework to help you understand tests. In upcoming posts, I'll focus more on the practical details of handling tests.