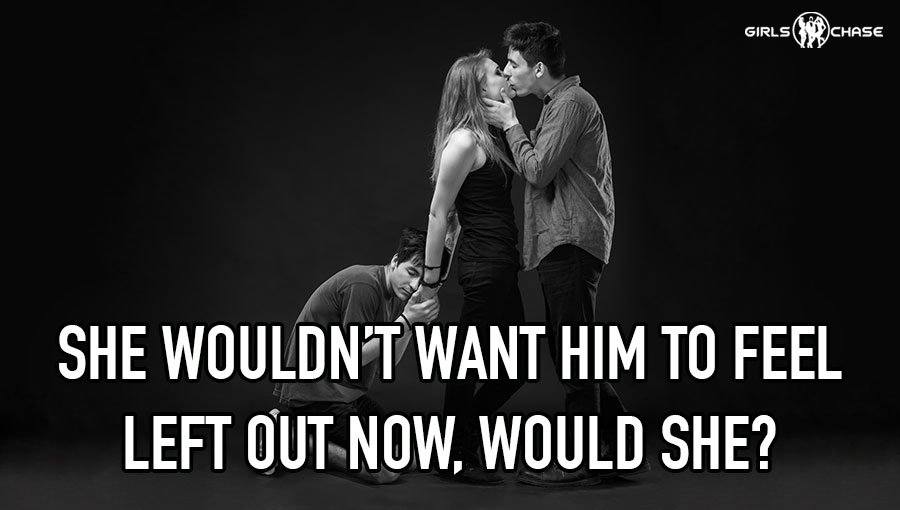 The dark side of female morality: girls love to cuckold and humiliate men who let them. Understanding this is key to liberation from the victim cycle.

Prefatory warning: this is one of those hardcore articles where I show you the dark side of women, seduction, and society.

We're going to discuss some aspects of female morality that may make you uncomfortable (or may excite you; depends on whether you're after fun flings, or The One). This article will be in the vain of this one and this one by Chase.

So don't say I didn't want you.
After the darkness, we will come back to the light. But first we're going to venture into the dungeons.

Warnings aside, if you're still with me, then let's get to it.