I've had a few guys ask me recently about the instant date, one of which is a comment I address further on down in this post.
And the point I've been making here repeatedly is… instant dates are good where applicable.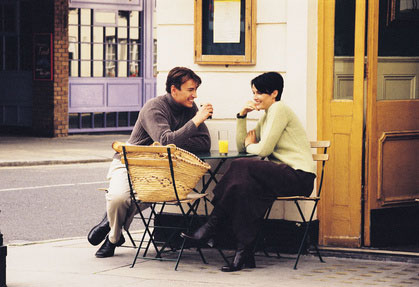 But you don't need them to pick up girls.
Let me start at the beginning though.

Remember the post on getting your sexy vibe, where on the day I had a date with the virgin, but she had to leave early because her brother needed a ride?
Well, the good thing about dating multiple women is that you're never empty-handed… no matter what happens.
And after the first girl had left, I found myself alone in my apartment, and not yet ready for my evening to be over… chatting to some of my girls on Facebook, to see who would be up for some spontaneous naughtiness.