If you're like most men, I'll bet you've grown up hearkening all the mainstream dating advice that's thrown around, such as opening doors for women, pulling out their chairs when they sit down, and bringing them flowers. However, if you've been reading the content on this website for even a short amount of time, you know that all of that white knighting and chivalry just doesn't do much in terms of creating attraction.
Society, and mostly in Western culture, over the years has hammered it into women's skulls that they must play hard-to-get, all the while conditioning men to play along and win these women over with the most grandiose of gestures.
When in reality, subconsciously even, what she really wants you to do is nothing.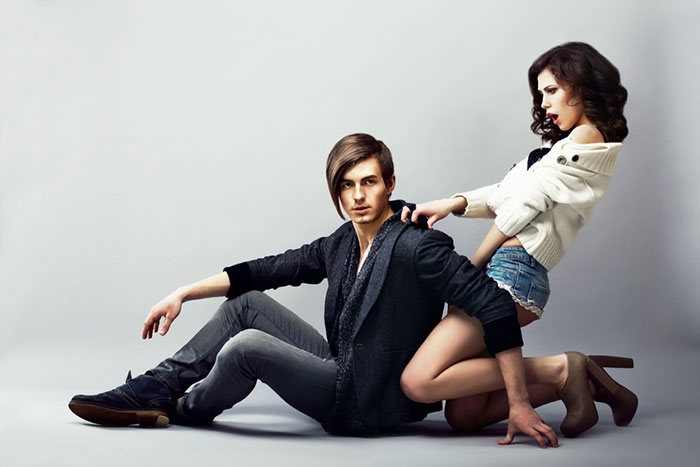 Bruce Lee, the famous martial artist and action film actor, once said: "The less effort, the faster and more powerful you will be."
That quote fits perfectly for what I'm about to show you today. The tests women present to you should be met with the most minimal amount of effort and energy needed to pass them. It's just what powerful, dominant males do; they get more done whilst putting in less work.