Happy New Year!
I am sure many of you have set goals to become better with women and seduction in 2014.
Therefore, I've chosen to put together an article about the learning process. In this post, I'd like to share my personal experience learning seduction - and I'll also share lots of tips and advice that ought to help you learn faster.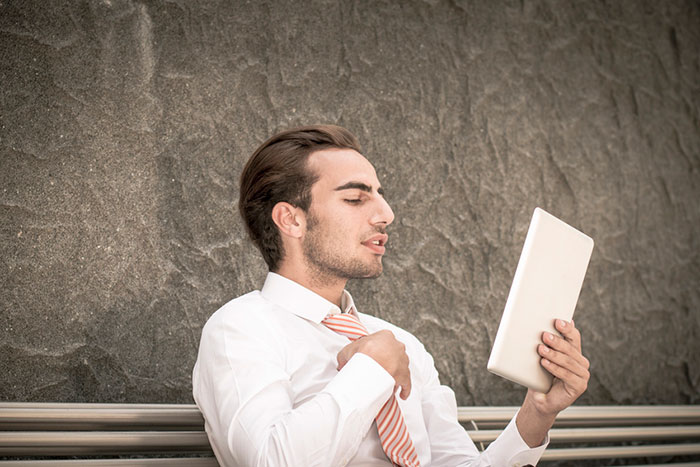 The purpose of this post is to make progress easier for you and give you some guidance along the way. I also hope this piece motivates you to keep learning about seduction!