Today I want to talk about two different but related kinds of opening:
Shotgun opening, and
Reopening
You'll mostly use these with women in social nighttime venues (bars and clubs, parties, networking events), but they're practical by day as well, in the right places (charity events or rallies, beach parties, barbecues and cookouts).
Shotgun opening coupled with reopening is an effective one-two punch for talking to lots of girls while not getting overly bogged down in go-nowhere conversations with women who are only interested in you socially, rather than romantically. This is how you work the crowd and build a foundation in social events that you build on later into the evening.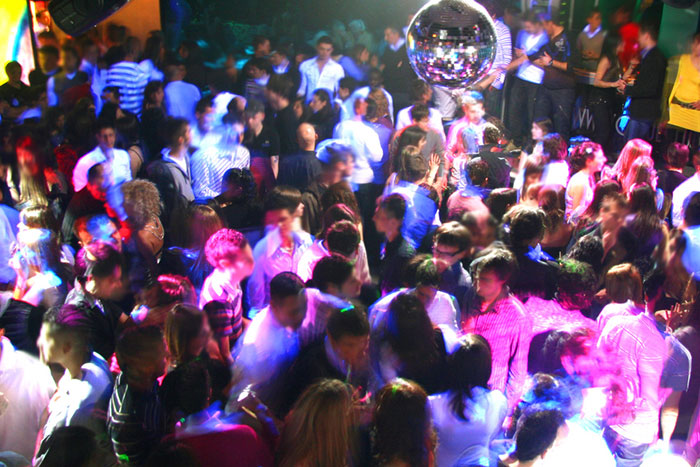 Done right, you'll frequently find yourself with a bunch of women who already know you and are comfortable with you and who may even be actively chasing you later into the night, when their walls are up to other men just beginning to approach them fueled by liquid courage (that is, alcohol), who will be standing around wondering how you're getting such warm receptions with all these gals while they face one cold shoulder after another.
Shotgun opening + reopening is how.