You arrive in a new town. Maybe you move into your new place, maybe you start to explore the city's attractions, maybe you check outsome restaurants.
But wherever you go, you can't seem to get away from that one dominating thought. No matter what you do, your mind keeps coming back to it: finding attractive, single women.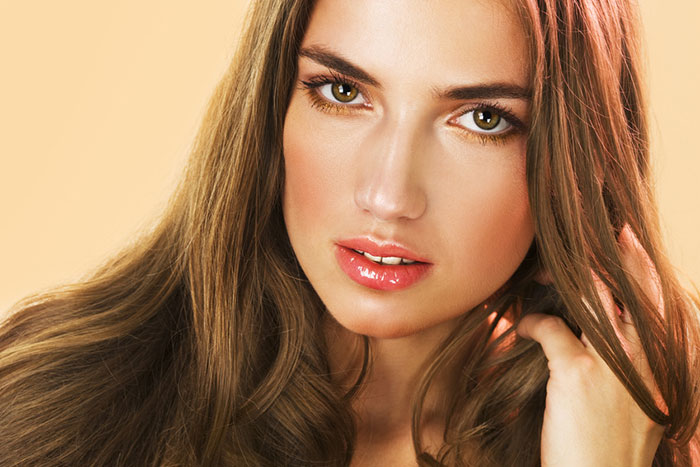 It can be somewhat intimidating to go out and find single women in a new town, or even an old one. But in reality… it's really quite easy. And today I'm going to outline exactly where to find these not-so-elusive single women, and how these places can be applied to pretty much any city.