In "Should You Buy Gifts for a Girlfriend?", Troy asks about how to word your requests such that they stand the highest likelihood of success with the lowest likelihood of rejection. He says:
"

The right way shows consideration and gives a command at the same time. So in the right way I'd ask you Chase: " I'd like to see an article on giving commands (and words to use) while showing consideration for the other person to up your chance of getting a YES! I've had trouble giving commands to people that give them a way out but also make them more likely to go with my request. Thanks!

"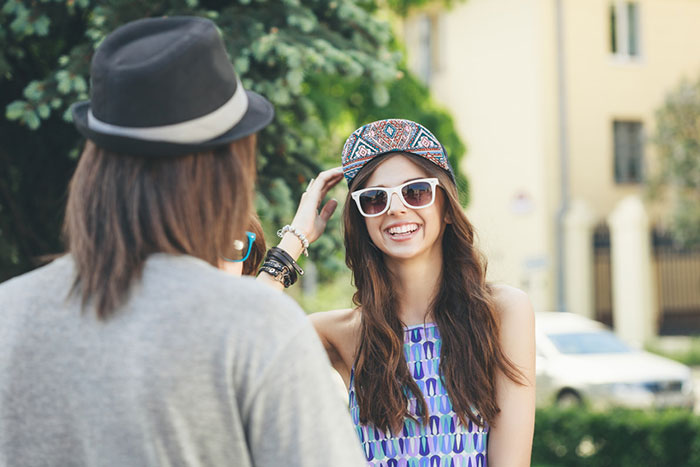 First off, you'll never get everyone to say "yes" to all your requests, all of the time. If you ask someone to buy you a new car, unless it's one of your parents or a fairly wealthy and extremely generous lover, you're probably not going to get a "yes" to that.
However, what I can show you is how to word your requests in such a way that even if the other person does not comply, it's not really a rejection and stacks up little or no negative compliance against you... and, I can show you how to escalate your compliance requests so that you stand the best possible chance to get a "yes" to whatever you may be asking.