Nothing like a contentious topic framed by a loaded question to wake you up and bring out the strong opinions. So here's one: what's better, an independent woman... or a submissive one?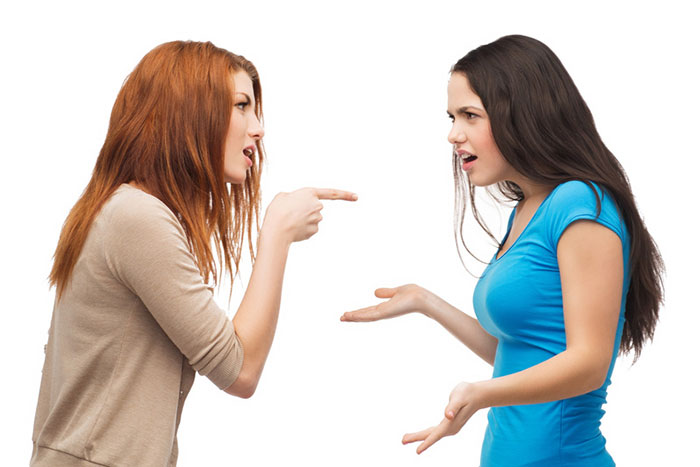 If you read "The 4 Kinds of Girls and Which Ones YOU Should Go For", you're familiar with both halves of the pie; for the purposes of this article, "soft" = submissive, and "strong" = independent. These are the same things, just described there in more neutral language, and here in more of the language du jour.
In today's article, we'll have a look at the merits of both kinds of women – the independent variety, and the submissive variety – and talk about what roles in what men's lives each are best suited for.
Because while you no doubt have a very strong opinion yourself on which of these two women is "better" and which men should want... I dare say that's going to vary tremendously from person to person and lifestyle and objectives to lifestyle and objectives.