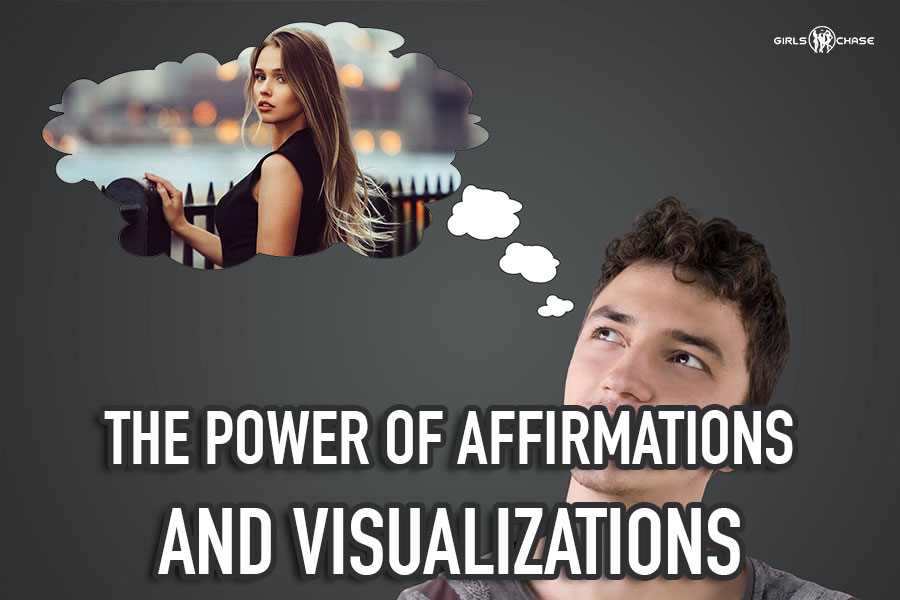 Affirmations and visualizations are more than just New Age mumbo jumbo – they work. And they can help you do better with girls, and get the women you want.

Even if your desire suddenly appears before you, it may just as quickly pass you by if you haven't prepared your mind to say "yes."
Most guys are hesitant to try visualization and affirmations, and some think it would be just as helpful to throw a penny in a wishing well. But contrary to popular (skeptical) belief, they work.
For me, these two things were among the biggest factors in my social progress. If it were not for me visualizing my results differently, I probably never would have changed for the better. There is a reason so many successful people tout the effectiveness of these tools. So let me show you how you can use the power of the mind to send your results to the next level.