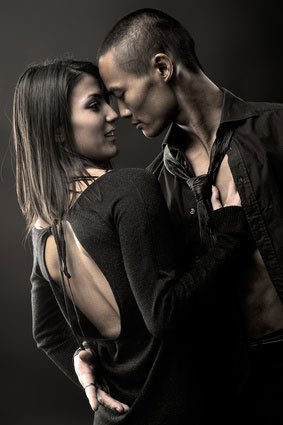 When you know how to dance with a girl in a sensual, sexual, not platonic, gentlemanly, nice-guy way, you're at a huge advantage with women in parties, bars, and nightclubs. Dancing is a socially acceptable way to be in a woman's personal space and allow her to taste what you are like without her having to fear judgement.
It even helps you to turn a girl on in a fast, simple, and relatively harmless (and very socially acceptable) way.

The only question is how do you turn such a safe act into a seductive one... and leave her wanting more?
You really shouldn't aim to be a "professional dancer" in order to impress women, because skill at dancing in and of itself is actually rather platonic (i.e., NOT sexually exciting to women) compared to what a seductive man can do under the veils of it.