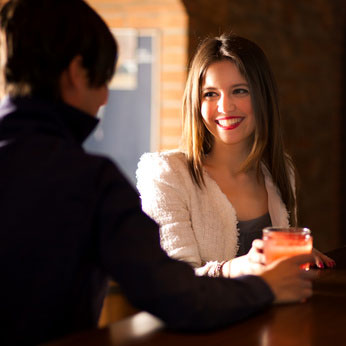 Had a discussion with a friend of mine the other day where he asked me if I ever got the scenario of walking up to a girl, engaging her, and having her blankly stare at me and not respond. He asked because he wondered what it meant – in other words, what he might be doing wrong.
And it touched on something I'd been thinking about recently: on how perceptions of "rejection" change as your understanding of women evolves.
Five years ago, I took any form of non-engagement by a girl I'd started speaking to as a deep, personal rejection. It was as though she had assessed my person and found me unworthy. I felt hurt and insulted.
Nowadays, I recognize that reaction I used to have for what it was: a combination of a lack of understanding of women, and a lack of any kind of abundance mentality. Because the world is not so simple as I assumed it was back then.