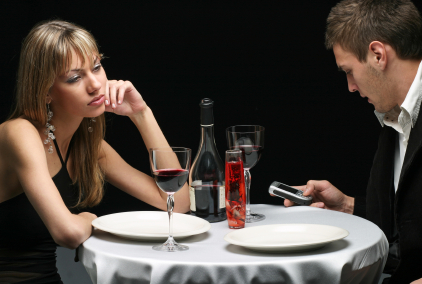 Some guys are just jerks. And they're fine with that. They think it's the right way to get girls – it's far better than being a nice guy, they'll tell you. And who can argue with that? Nice guys finish last.
Me? I almost lost the most amazing woman of my life thus far before I ever got her because I was a jerk.
A little over four years ago, I pulled a really thoughtless, jerk move on my first date with a girl I really liked. It's not important what I did, though I should note that at the time, it felt relatively minor to me, but it was major to her, and as a result, she completely cut me off following it. No answers to my phone calls or texts. No emails. No nothing. The only way I turned it around was because we were already heading off overseas on the same tour, and I put in a Herculean effort there abroad to turn things around with her.