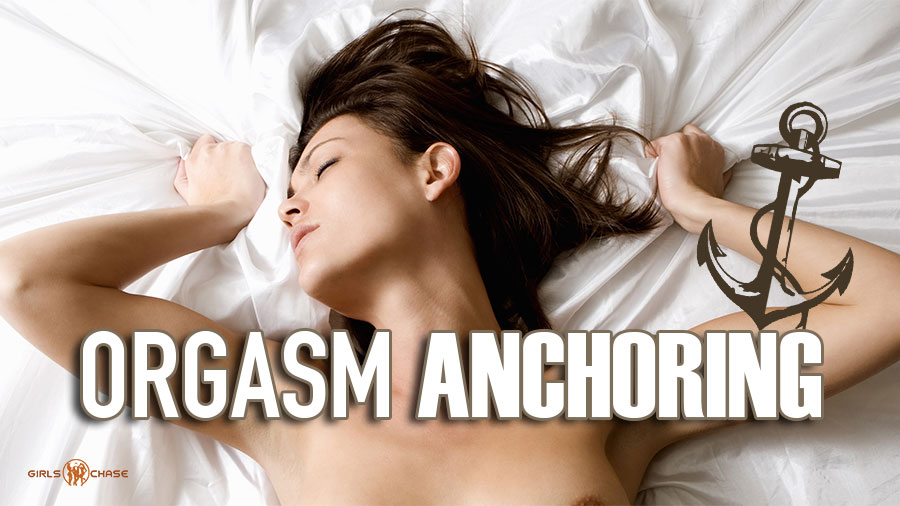 You can train a woman to do and enjoy something – or to cut that something out – with a simple (but mighty) operant conditioning tactic called "orgasm anchoring."

Have you got something you'd like a girl to do, but she isn't that excited about? Anchor it with orgasms!
Or maybe there's something she does, and you'd like her to cut it out? Anchor it with orgasms!
This article presumes you're adept at making women climax from sexual intercourse already. And ideally, that you're able to string together multiple vaginal orgasms in her. If you're not yet, or you've got a girl who's sexually closed off and hasn't learned to cum yet (or to cum easily / multiple times in a row), give these two articles a gander:
Also, you should probably have a decent grasp of how anchoring works. I'll give you a quick overview, but I suggest you check out my full article on it here:
That discussed, let's talk about how to make women you're seeing do what you'd like them to do... with orgasms.