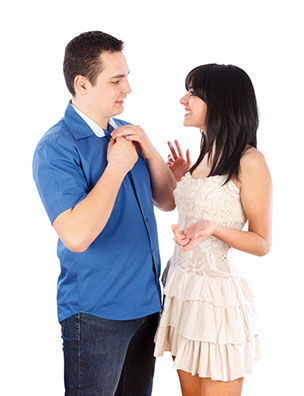 I don't talk much about neuro-linguistic programming on here because it's a little less intuitive a topic, its effects are often difficult to discern, and you require a certain way about yourself to really pull much of NLP off to good effect (i.e., a very calming, soothing, entrancing manner).
One concept often associated with NLP I feel you should absolutely be aware of, though, is anchoring; namely because it's one that is fairly simple to get your mind around, at least at a basic level, but has profound effects throughout the course of an interaction, and a seduction.
Anchoring is a cognitive effect - it occurs in the mind - that happens with everyone, is nearly unavoidable, and very much influences future feelings, actions, and decisions.
Use it properly, and you can not only steer women in the direction you want to go more easily, but you can actually direct their emotions to a greater degree than you'd be able to without it.