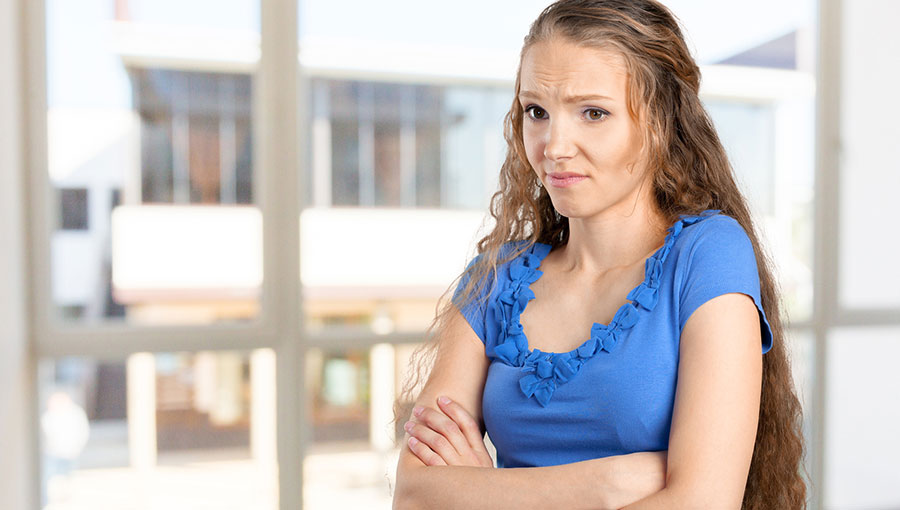 A girl who's in auto-rejection gets cold and snubs you. To turn it around and effect a recovery, you must use this 4-step formula.

This is a firefighting post.
I say that because if you do things right you won't have to fix anything. But we all make mistakes.
On my article about screening girls for same-day lays, a reader asks:
"About that girl giving massive iois and i didnt approach due to exams coming up.. Its difficult to go into social mode when you have your head in books all day since over a month. And to top it all off, she has gone cold.. typical auto rejection, which is my main sticking point for sometime now. She gave me massive blatant in my face AIs but i failed to take action. Price paid. Very frustrating. I have read all your articles on auto rejection.

[...]


Please come up with some technique to turn around auto rejection as its seems impossible once girls go in that territory. You advised value boosts and preselection to turn around auto rejections but would not those make us seem more unattainable and worsening auto rejection as she sees me with other girls and thinks she wasnt good enough? Thoughts?

I was reading your old forum posts and you said not to accept responisbility for her reactions as it make you seem weak. What in this situation when her ego is hurt? Will accepting responsibility that i wanted to come talk to her earlier but could not due to exams better the situation or worsen it? Or should i blame it all on her that its difficult to approach you as you have a lot of security around? ;) (Her parents or brothers are chaperoning her mostly). How about opening with i know i should have come earlier but.. 'launching into reasons'? This seems like obsessing but i just want to get your take on it.

Is it better to go in as soon as you sense a girl is auto rejecting or give a time gap and re-engage later? And is it possible to turn around their opinions of yourself after ghosting for a while or once its set they see you that way whole life no matter what.. even years later?

Why doesn't chasing work when the girl is AR? Shouldn't her hurt ego feel relieved as being chased is an ego boost?"
Auto-rejection. If you've just tuned in, that's when a girl feels like she can't get you... So rejects you before you reject her. It's a response that lets her shield her ego from a guy she thinks doesn't like or respect her.
It's also one of the hardest issues to fix. Particularly if you've just met.
Yet, there's opportunity there too. Because if you can fix the mistake, her passion for you goes through the roof.